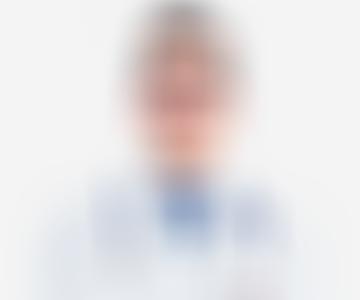 DR. CHETAN ANAND BHANOT
M.B.B.S, PLAB (U.K), M.S (Orthopedics), Certificate of Skin Cancer Medicine, Qualified for Skin Cancer Checks, FRACGP.
Dr Chetan Anand Bhanot is a confident and empathetic GP with more than 28 years of in-hospital and General Practice experience. He has been dedicatedly working in Grand Medical Centre, Forest Lake since 2012. Dr Chetan is a fellow of the Royal Australian College of General Practitioners.
He has a keen interest in various aspects of General Practice including Chronic disease management, Children's Health, Adolescent and Teenage Health, Mental Health, Sexual Health, Geriatrics(aged care) and Travel Medicine.
As well as General Medicine, he has a special interest in skin cancer prevention, detection and treatment. He has accomplished his "Certificate of Skin Cancer Medicine" by Skin Cancer College, Australasia. Dr Chetan offers meticulous and comprehensive skin checks and provides surgical and non surgical treatment options for skin cancer. His background of surgical procedures helps him greatly in achieving this goal.
Besides this, he also has special interest in Orthopedics (Bone and Joint). He completed his Post graduate training in Orthopedics in India. He worked as a Senior Orthopedic Registrar in North West Regional Hospital in Burnie and Mercy Hospital, Latrobe in Tasmania for two years. He has had significant years of experience in Trauma, Joint replacements, Spinal conditions and chronic bone and joint problems.
Outside his profession he has keen interest in martial arts- Muay Thai. He strongly believes that benefits from exercise and sports influence positive social, mental and physical well being.
Languages spoken: English, Hindi and Punjabi.
Special interests
Skin cancer Management
Skin Cancer Checks
Orthopedics (Bone and Joint)
---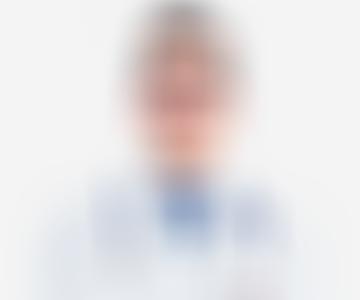 DR. PRITI BHANOT
M.B.B.S., MD (OBS & GYNAE), FRACGP
Dr Priti is a very caring and friendly GP who is a fellow of the Royal Australian College of General Practitioners. Dr Priti moved from India to Australia after completing her 6 years of training in Obstetrics and Gynaecology.
She worked as a Senior Registrar in the Department of Obstetrics and Gynaecology, North West Regional Hospital, Burnie, Tasmania. She chose General Practice as her career as she felt that this was the best way to help the community and balance her personal life.
Dr Priti has a special interest in Women and Child Health. She is a Mater aligned Maternity Shared Care GP and has had her training in Implanon and Mirena insertion.
Dr Priti is compassionate towards her patients and has an holistic approach towards them. She is motivated to work towards the betterment of the local community and help them live a healthy and fulfilling lifestyle.
---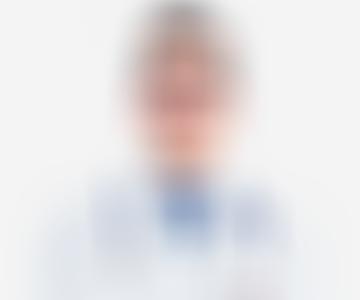 DR. Volga Dissanayake
Dr Volga Dissanayake graduated in 2005 and has more than 10 years of in- hospital experience.
Dr Volga worked as registrar of Intensive Care until at Blacktown Hospital, NSW and then worked in several hospitals around Brisbane for the past 6 years. She worked in Ipswich hospital, Redland Hospital, QE2 Jubilee hospital and Mater Mothers hospital. She has worked in a wide variety of specialisations including Intensive Care Medicine, General Medicine, General Surgery, Orthopaedics, Paediatrics, Gynaecology, Emergency Medicine, Palliative Care Medicine and Neonatology. She also has experience working as a medical officer in Anaesthesiology and Intensive Care Medicine in Sri Lanka. Dr Volga choose General Practice as she though it would give her the best opportunity work in the community while having great work and personal life balance.
Dr Volga has a special interest in Women's and Children's health. Preventative Medicine, Aged health and Emergency Medicine.