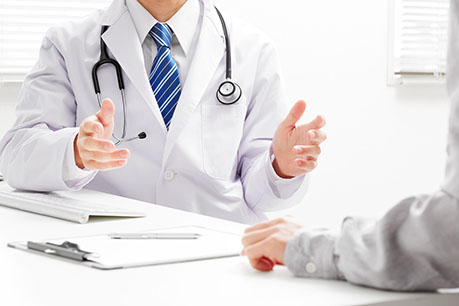 About Grand Medical Centre
Providing quality medical care for our patients and implementing the
Best practice principals;
Up to date medical knowledge;
And life styles advances.
Walk in appointments are often available, but there will be a wait.
Homes visits for the elderly, immobile patients are limited, only available within a 5klm radius of the practice, must be a regular patient of the practice and the practice must be able to ensure the safety of the clinical team attending.
We strive hard to provide quality service for our patients by making them aware of individual health and social requirements, respect for our patients and the confidentiality for any information we receive.
We also promote a healthy and ambient work environment for our Doctors and Staff through respect and awareness of each other as an individual.